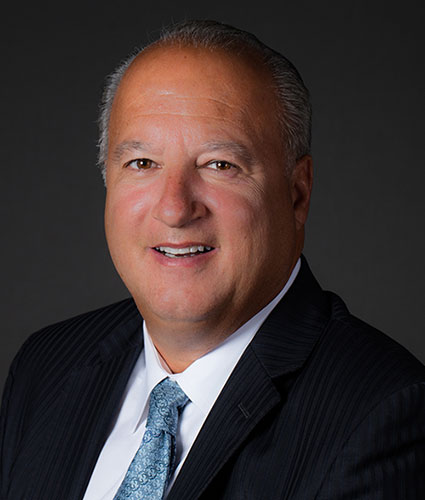 Education
Associates degree in Specialized Technology and Electronic Engineering Technology, Pennco Technical Institute
Community Involvement
National Italian American Foundation (Leadership Council)
Union League of Philadelphia
When cultivating a relationship, Blase Salvatore wants his clients to feel as comfortable with him as he is with them. As President of Ocellus Tech, he grasps the level of responsibility he has to both Inperium staff as well as clients. Solution-oriented, Blase always provides direction and oversight to his team, ensuring his clients are functioning at full capacity while achieving the highest level of efficiency, reliability, scalability, and resiliency. He assures his clients that he will work with them to provide a very sound Managed Technology Solution for their organization, whether the need be network security, network infrastructure and design, disaster recovery, or data mining and analytics.
A true people-person, Blase believes in building a relationship before business. He enjoys being out in his community, lending a helping hand where he can. He loves showing he can be trusted before starting any business relationship. His efforts have proven to be successful. Blase founded Ocellus Tech and has grown it into the successful business it is today.
Living by the motto "More is lost with indecision than making the wrong decision," Blase is a businessman through and through. Before starting at Ocellus Tech, he served as Vice President of Technology Operations at an IT firm, where he was responsible for overseeing the performance and maintenance of the firm's technology operations. He also owned and operated other ventures, including restaurants.
Personal Fact:
On his days off, Blase enjoys a life of relaxation at the Jersey Shore. He frequents Tuscany, Italy, where he indulges in good food and wine. In his spare time, Blase can be found out on the golf course enjoying a cigar.