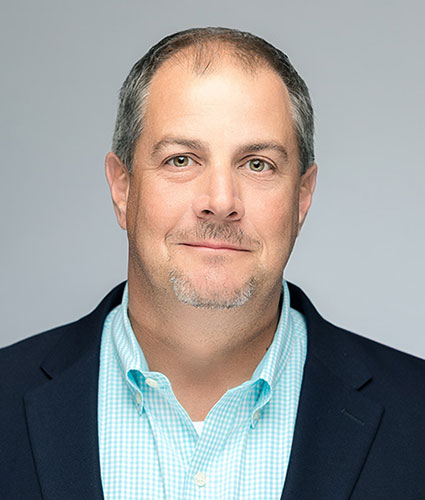 Education
Bachelor of Science Degree in Accounting from LaSalle University
Graduate of Harvard Business School Owner/President/Management Program
Ryan Kraus has dedicated his 25 year career to serving as a CFO, COO and Strategic Advisor to growing companies. He leverages a rare blend of strategic, operational and financial experience in his role as a valued collaborator within the Inperium executive team.  He has been responsible for strategic planning, operational execution, financial management and M&A due diligence since joining Inperium in 2017.
Mr. Kraus is a graduate of Harvard Business School's OPM program, a 3-year executive program exclusively for owners of middle market firms across the globe.  The immersive curriculum focuses on strategy development, execution, corporate finance, and negotiation.  He holds a Bachelor of Science Degree in Accounting from LaSalle University.
Prior to joining Inperium as part of the Edison Court Affiliation, Ryan had served as President of a middle market company, CFO of a venture capital-backed software company, and as CFO or Controller to a number of other emerging growth companies as well as an early-stage venture capital firm. His earliest experience was in the assurance divisions of BDO Seidman and KPMG where he served both public and closely-held clients.