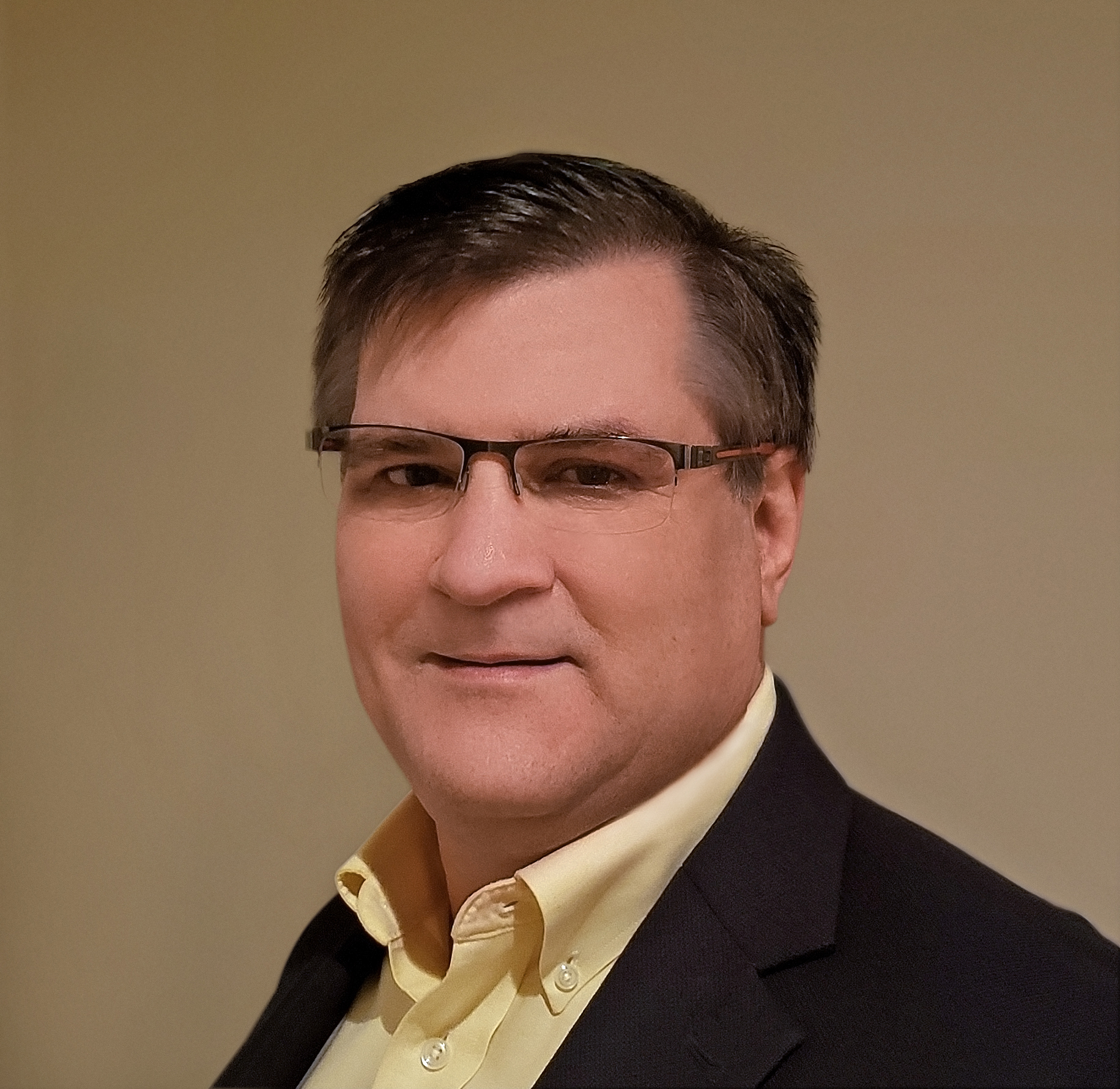 Education
Bachelor of Science in Computer Science from Worcester State College
Bachelor of Science in Mathematics from Worcester State College
Tom brings more than 25 years of hands-on experience to Ocellus Tech. His strong knowledge of Information Technology covers a wide range of strategic skills from management to technical expertise. His strengths are comprehensive and multi-faceted. He has been responsible for transforming several small IT departments from infancy to large, cohesive, and vibrant entities.
Prior to taking this role, Tom was the IT Director at Community Options, where he oversaw all IT Technology including infrastructure, voice, email and network systems. Earlier roles included in being instrumental in designing new infrastructure including two diverse data centers, email systems, networking and application architecture for Axalta Coating Systems and First Quality.
In recent years, Tom has enjoyed being involved with non-profit agencies, which aligns with his personal philosophy of giving back to the community. Mr. Troske holds two Bachelor of Science degrees in Computer Science and Math from Worcester State College, Worcester, Massachusetts.